Is Hollywood overtaking Silicon Valley?
Some of you may have noticed or potentially seen the new HP movie on Cyber security. It is extremely well done and I recommend you watch it but it also made me think of how the world is changing.
We are talking of a very prosaic BtoB subject that would hardly interest any person not directly involved in security. When it comes to promoting network devices (here HP printers and MFPs) on the basis of their security features and protocols, the obvious customer is the CSO or the CIO of their clients. Traditionally this is a discussion that would be conducted between very tech savvy engineers, ordinary mortals would shy away from that conversation.
But the world is changing. 2 factors are at work. Basic printing needs are now all well catered for, resulting in product commoditization and price wars. The classic Maslow hierarchy of needs shows that as we go up the pyramid, it is more emotional aspects of the products that convey the message and finally determine choice. So HP is selling us emotions on a pretty basic need – security.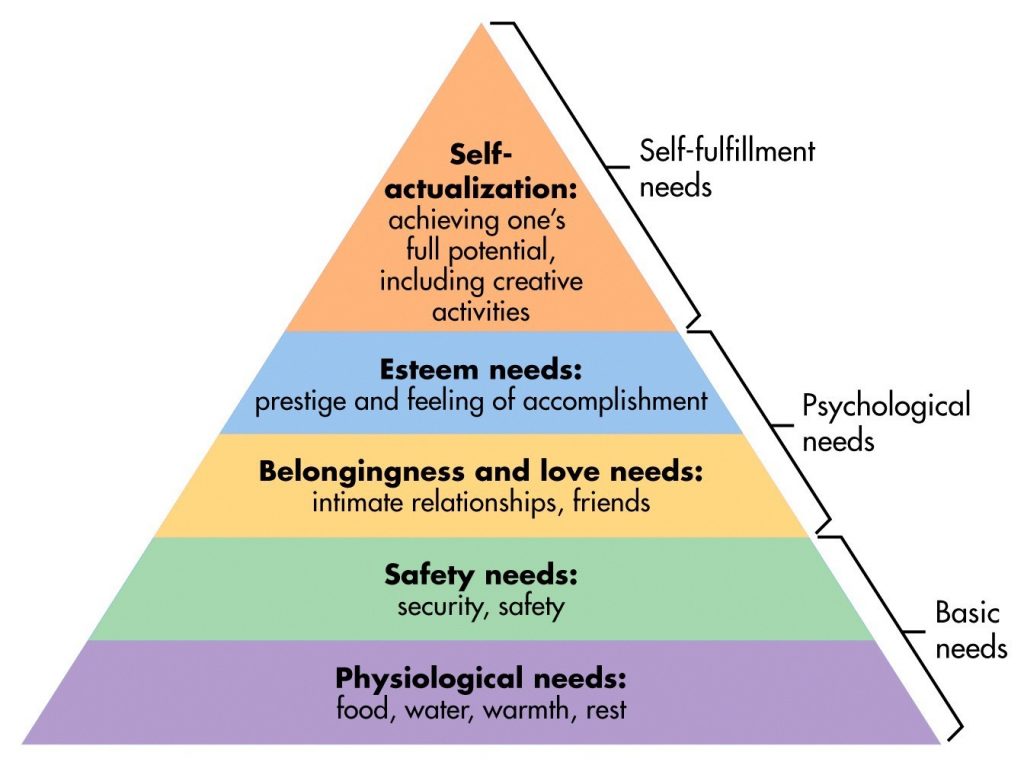 The second aspect is the consumerisation of IT. We all know that consumer IT is way more powerful and sexier than Corporate IT, entangled as it is in serious security concerns, slow decisions, constrained budgets, and historical legacies.
CIOs have been trapped in this conundrum and have not succeeded in mastering the new way, i.e. the budgets to drive digital transformation. Line-of- business managers now control most budgets. HP recognises this and addresses this audience in a business language, focussing on needs and fears, rather than on the technical aspects.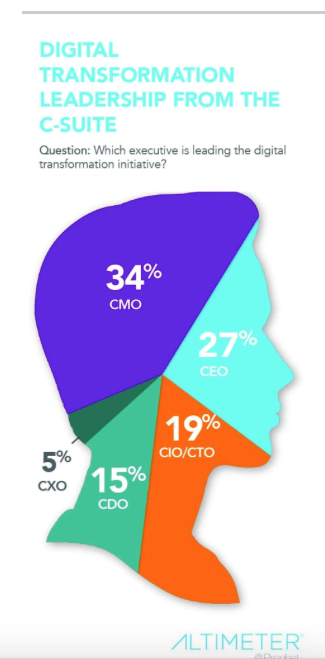 But marketing to business requires more consumer-like tactics than tech companies are used to.

This is a revolution in our industry style of advertising.
HP Studios Casts Christian Slater as Hacker in Branded Cybersecurity Short Film Series
The award-winning actor joins HP in "The Wolf," a dramatic short film series that highlights the ease in which criminals hack corporate networks.
In the short film, Slater systematically hacks a company entirely through real vulnerabilities in unprotected printers and PCs-starting in the mailroom and moving up to the executive boardroom. "The Wolf" is directed by Academy Award nominee Lance Acord, co-founder of Park Pictures, and edited by Academy Award winner Kirk Baxter.
"Christian Slater's ability to play a morally ambivalent and charmingly sinister hacker, combined with his popularity in the tech and cybersecurity world, make him the perfect partner to expose how print security is often viewed as an afterthought, leaving businesses vulnerable to cyberattacks and how HP is leading the way on both printer and personal systems security," said Vikrant Batra, Global Head of Marketing for Imaging and Printing at HP Inc.
As HP Inc.'s cybersecurity ambassador, Slater will also make a few special appearances on behalf of HP.
"Data hacking is a serious and growing problem for businesses and consumers. When HP asked me to partner on this series, I thought it was a great opportunity to help educate the public about how to better protect against cyberattacks," said Christian Slater.