2017 is today #1 | "Copiers are outdated, complicated machines": HP wants to disrupt the copier industry
As we approach end of the year, we at IDeAs tend to look in retrospect at the past year and try to put the outlook for the next one in perspective. We think that 2016 has seen the first tangible signs of some of the fundamental changes that have long been forecast in our industry, finally becoming reality. Saying that business in our industry has been difficult would be a polite understatement. This has been due both to the general weakness of the economic recovery in Europe (though that varies by country), but also to some specific industry factors. Many of the changes forecast were expected to have a negative impact on the industry, and they are now starting to take effect.
At the vendor level, the long expected industry consolidation has gathered pace. The headlines in 2016 have focussed on OEM M&A activities, starting with the sale of Lexmark. The purchase of the company, which has now been completed, by a consortium of Chinese interests, makes it difficult to forecast the future for this business. Following on from Lexmark, in a much bigger transaction, Sharp Corporation has been acquired by Foxconn, primarily for its screen technology and business. In that context, the future of the Copier Business Unit looks unclear, as it does not look to be a strategic fit with Foxconn, although it was one of the most profitable divisions within Sharp.  Last but not least, HP Inc. has acquired the Printer division of Samsung.
"HP says it wants to use the purchase to "disrupt and reinvent" the $55 billion copier industry, which "hasn't innovated in decades."
"Copiers are outdated, complicated machines with dozens of replaceable parts requiring inefficient service and maintenance agreements," says HP, and it's apparently happy to buy into that. »
 We do not expect these to be the only examples of consolidation, and indeed other names appear regularly here and there in the rumour mill. This is perhaps not surprising, given that across the industry, results have been disappointing, with revenues for almost all vendors declining.
Because OEMs are large and quoted companies, they tend to attract the greatest share of media scrutiny. But the pressures felt by the Industry at the manufacturer level also impact Distribution and the dealer channel.
Large IT distributors have as a whole delivered lacklustre results and Printing is ceasing to be a core business for them. The customer driven change to MPS does not fit very well with their business model, which is based on high volumes and low margins, with a very efficient supply and value chain, so they tend to chase other categories where they can excel. The debate remains open for Office Supplies resellers, as the percentage of their revenue derived from printing and supplies is so significant that moving to another category would result in a significant and unacceptable shrinking of their revenue.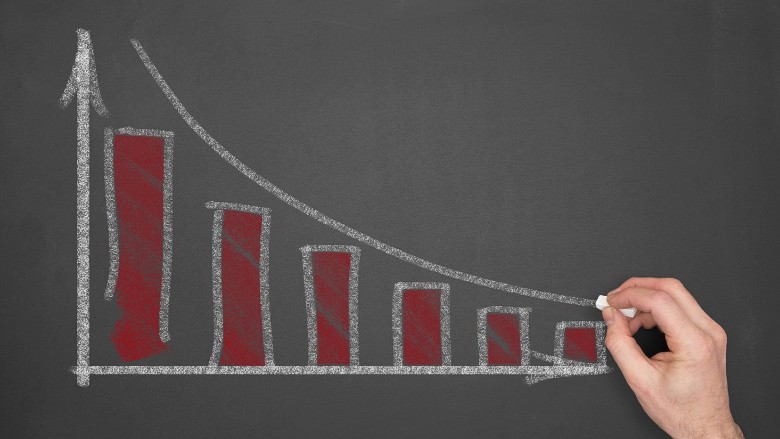 All this overshadows another consolidation taking place in the channel where a generation of small and medium sized dealer owners are approaching retirement.  Many are looking to sell their businesses, and this is driving a trend towards fewer, larger resellers in most countries in Europe.
Information
This article was written on 05 Jan 2017, and is filled under Business Forecast, Point of View.
Shortlink
Current post is tagged
business pressure, business trends, consulting, document, HP, MPS, samsung, sharp, strategy